Accounts payable (AP) is often seen as an annoyance, contributing an endless stream of tasks to your to-do list. However, done right, AP can be a strength and competitive differentiator for management companies. A strong AP function is a boon to your relationships with boards and vendors.
Here are four tips to help make AP less painful!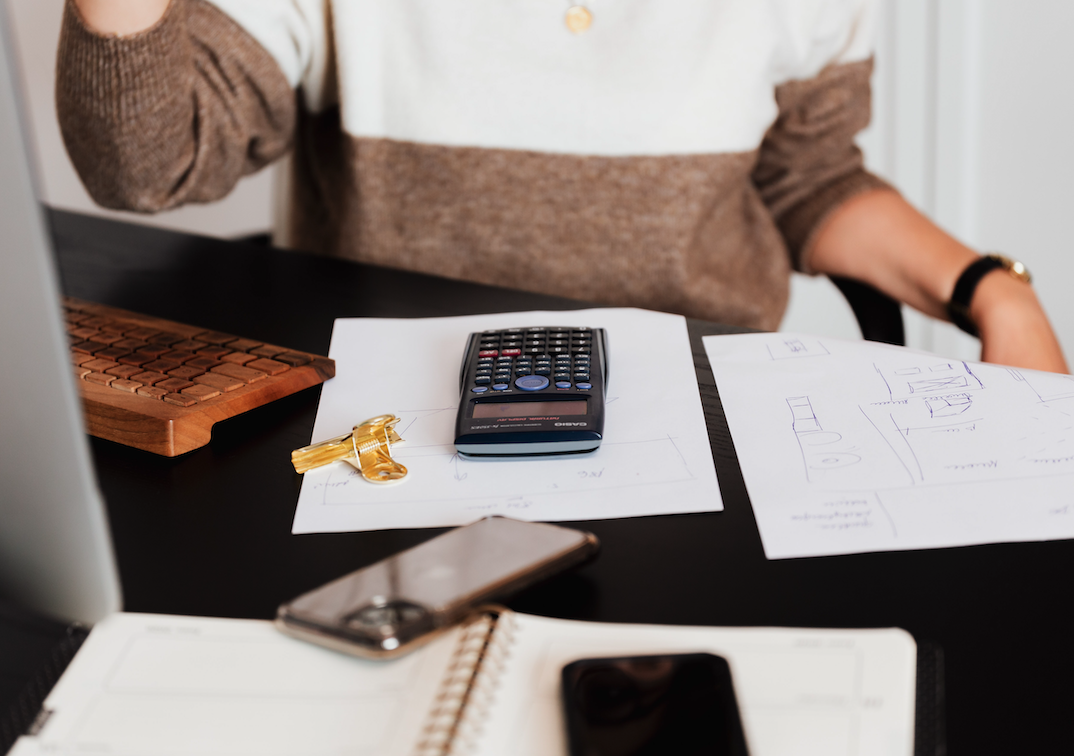 ‍
‍ 1. Streamline receiving invoices
‍Management companies often have to deal with invoices being received via email, mail, and in-person drop-offs to head office and multiple properties. There are invoices flying around everywhere!
The more avenues that you receive invoices and the more people involved with tracking and handling those invoices, the higher the risk of invoices getting lost, duplicated, miscoded, or taking too long to be paid.
The AP process can be made easier and quicker by setting up a common method for receiving invoices. For example, communicating to vendors to only submit invoices via email to a specific email address.
‍
‍ 2. Encourage the use of dedicated "AP batch" times
‍As a general principle, one can increase productivity by batching or grouping similar tasks together. This holds true for accounts payable as well.
You can establish blocks of standard times across your team for when AP tasks should be completed. There will of course always be rush situations, however a dedicated focus will help reduce time lost from constantly switching tasks and could result in greater accuracy too!
‍
‍ 3. Move utility invoices to pre-authorized payment
‍Most utility providers (e.g. power, gas, telecommunication, waste management) offer the ability to have payment automatically withdrawn from a bank account. Not only does this save time and costs vs. paying these invoices by cheque, it also helps avoid late payment charges.
Some people may have reservations about making this switch. The most common objection is that it's possible that an invoice could be incorrect. In the case of an error, it's often advisable to pay the utility bill first and then dispute the charges. For example, if your power bill is incorrect, withholding payment may not help resolve the issue any quicker but it could result in the lights being shut off!
‍
‍ 4. Implement an AP automation solution
‍To really save time and costs, you could adopt an automated AP system that allows you to accomplish all of these tasks paperlessly and online.
Common benefits of such a system could include methods to electronically capture invoices, provide online approvals and send payments electronically.
Additionally, you can integrate the system with Condo Manager to seamlessly sync your AP information and eliminate manual data entry. Condo Manager has options available, including our recent Partner Spotlight: CondoWorks.
‍

‍
‍
Given these unprecedented times, this is an opportune time to move away from paper-based processes and digitize your Accounts Payable. We would be happy to talk to you about AP automation or of any other way that we can help during these times. Please feel free to contact us.