Barcode reader integration

Meeting attendance list
Print a bar-coded attendance sheet and register each owner's attendance by reading the code on the list.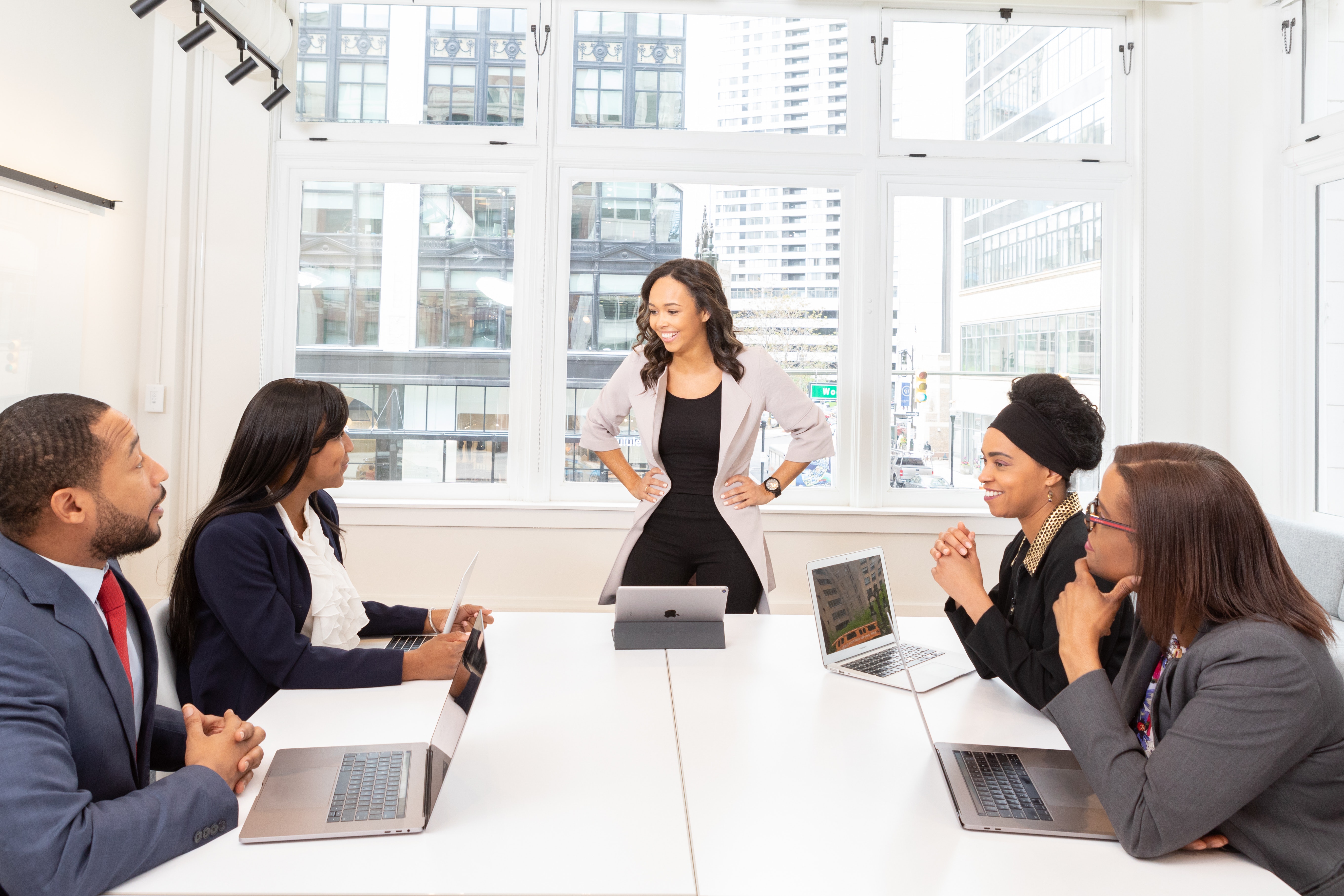 Ballots with barcode
Print barcoded ballots and simply scan the code to automatically register the owner's vote.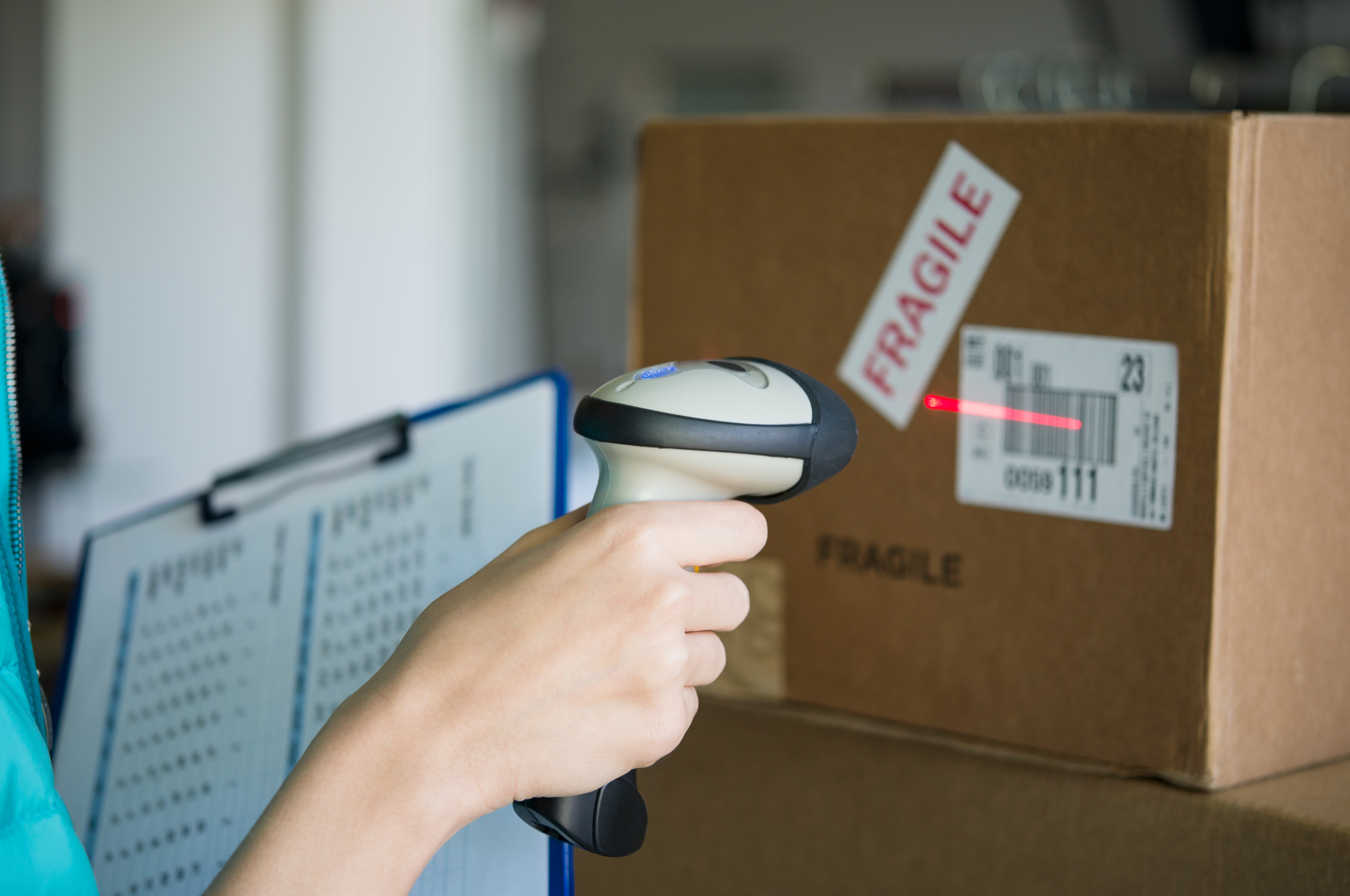 Parcel tracking
Use the barcode to enter the tracking number of a package upon receipt in condoweb.app
Une plateforme éprouvée aux multiples fonctionnalités

Conçus par des gestionnaires immobiliers d'expérience, les logiciels Condo Manager vous offrent des fonctionnalités parfaitement adaptées à votre réalité. Des outils pratiques et performants, synonymes d'efficacité et de simplicité.
Simplifiez Votre gestion de copropriété en un clic.

Faites un essai gratuit du logiciel Condo Manager